nike vapor elite football sock
nike's very first high performance football sock was introduced in the summer of 2012 to high school and ncaa players across the country. this game changing sock introduced new features to football socks that hadn't been seen by players yet.
VIDEO OF VAPOR UNIFORM HERE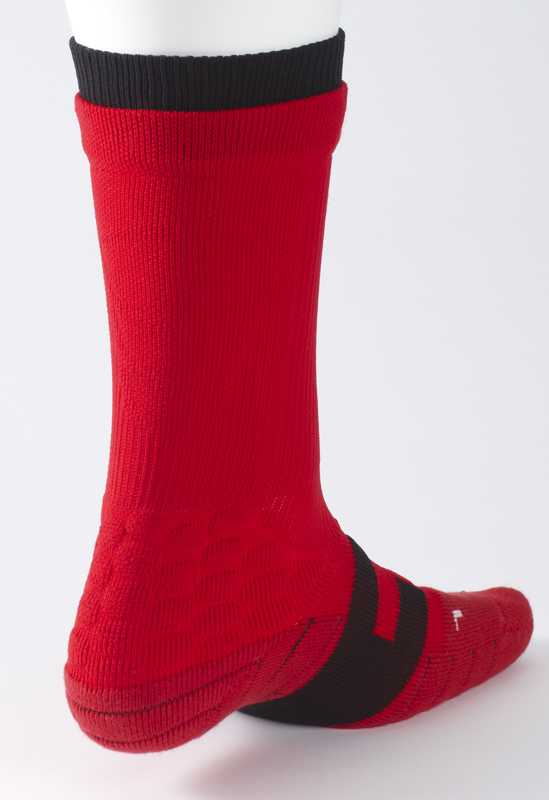 CONCEPTUAL DRAWINGS AND PROTOTYPES WERE MADE DURING INTERVIEWS WITH ATHLETES TO GAIN INSIGHTS.
TCU FOOTBALL UNIFORM COLLABORATION
EVERY ONCE IN A WHILE YOU GET TO WORK ON A VERY FUN PROJECT THAT IS A COLLABORATION WITH AMAZING APPAREL DESIGNERS AT NIKE. THE TCU UNIFORM REDESIGN PROJECT WAS THE ONE FOR ME. WORKING UNDER THE GUIDANCE OF GRAPHIC DESIGNER JOSH IVERSON and design director Steve MccLard, I ENGINEERED THE HORNED TOAD PATTERN THAT WAS use across a variety of products for the TCU Football team including Gameday Pants, jerseys, helmets, footwear and receiver's gloves. Truly a collaborative project.